Information Systems - Campus Santa Mônica
by Portal FACOM
Published: 07/05/2019 - 15:33
Last modification: 05/06/2019 - 09:21
Sobre o curso:
About the Information Systems Undergraduate Course - Santa Mônica Campus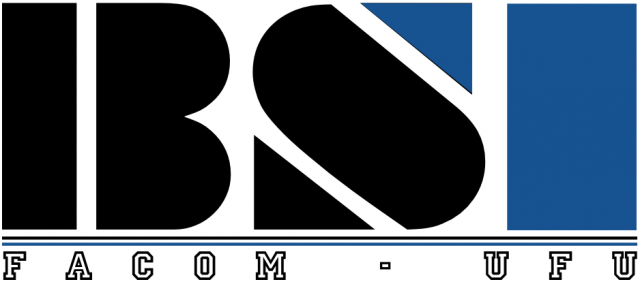 The Baccalaureate in Information Systems at Santa Monica Campus, is the second undergraduate course offered by the Computer Science Faculty. Created in 2009, the course brings new approaches, considering innovations in the field of technology and information.
The objective of the course is to prepare professionals with solid and extensive technical training in the field of information technology applied to organizations; develop entrepreneurial students capable of designing, implementing and managing the information technology infrastructure. Consolidate a professional with competencies - knowledge, skills and attitudes - and with social responsibility, able to respect individual differences, know how to produce and use technology for the benefit of society and with a systemic view of business.
The course currently has a highly qualified Teaching Staff, that includes several Academic Units of the Federal University of Uberlândia.
---
Part Time Undergraduate Course
Offered Degree: Bachelor in Information Systems
Undergraduate Course Minimum Duration: 4 Years
Undergraduate Course Maximum Duration: 6 Years
---
Undergraduate Course Office:
Undergraduate Course Director: Jefferson Rodrigo de Souza
Officer: Mariana Prudente Pereira
E-mail: cobsi@ufu.br
Telephone Number: +55 34 3239 4334
---
Office Hours:
Monday to Friday
14h - 20h
---
Adress:
Santa Mônica Campus - Building 1A - Room 230
João Naves de Ávila Avenue - 2121 - Santa Mônica Neighbourhood
Uberlândia - Minas Gerais - Brazil